Shellsoft solutions center around 4 key areas
Core Infrastructure
Our solutions in this area build on the Microsoft infrastructure stack, which is the most widely used core-infrastructure platform worldwide today. Shellsoft is the top core infrastructure partner in the country for the past few years, combining world-class skills with the experience gained from deploying for a lot of the top corporations in the country.
---
Cloud Enablement
Virtualization is the backbone of cloud implementation, and we are one of the few in the Philippines with combined expertise in the most widely used virtualization platforms today (Microsoft, Citrix, VMware). We also provide storage solutions for the ever growing amount of data generated by cloud and enterprise implementations.
---
End-to-End Security
Shellsoft provides end-to-end security solutions for endpoint protection and management, data leakage protection, authentication, gateway access and control, network access and control, mobility and device management, critical system protection, data backup and availability, etc.
---
Productivity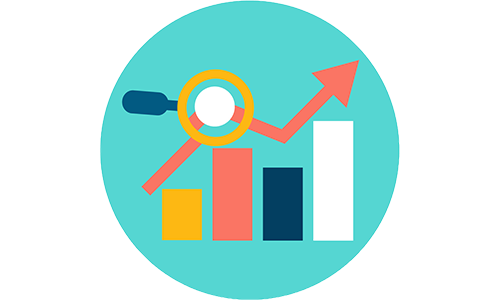 Our productivity solutions not only center on desktop productivity and business intelligence, but also help customers needs in the fields of data management, publishing and document management, and workflow.